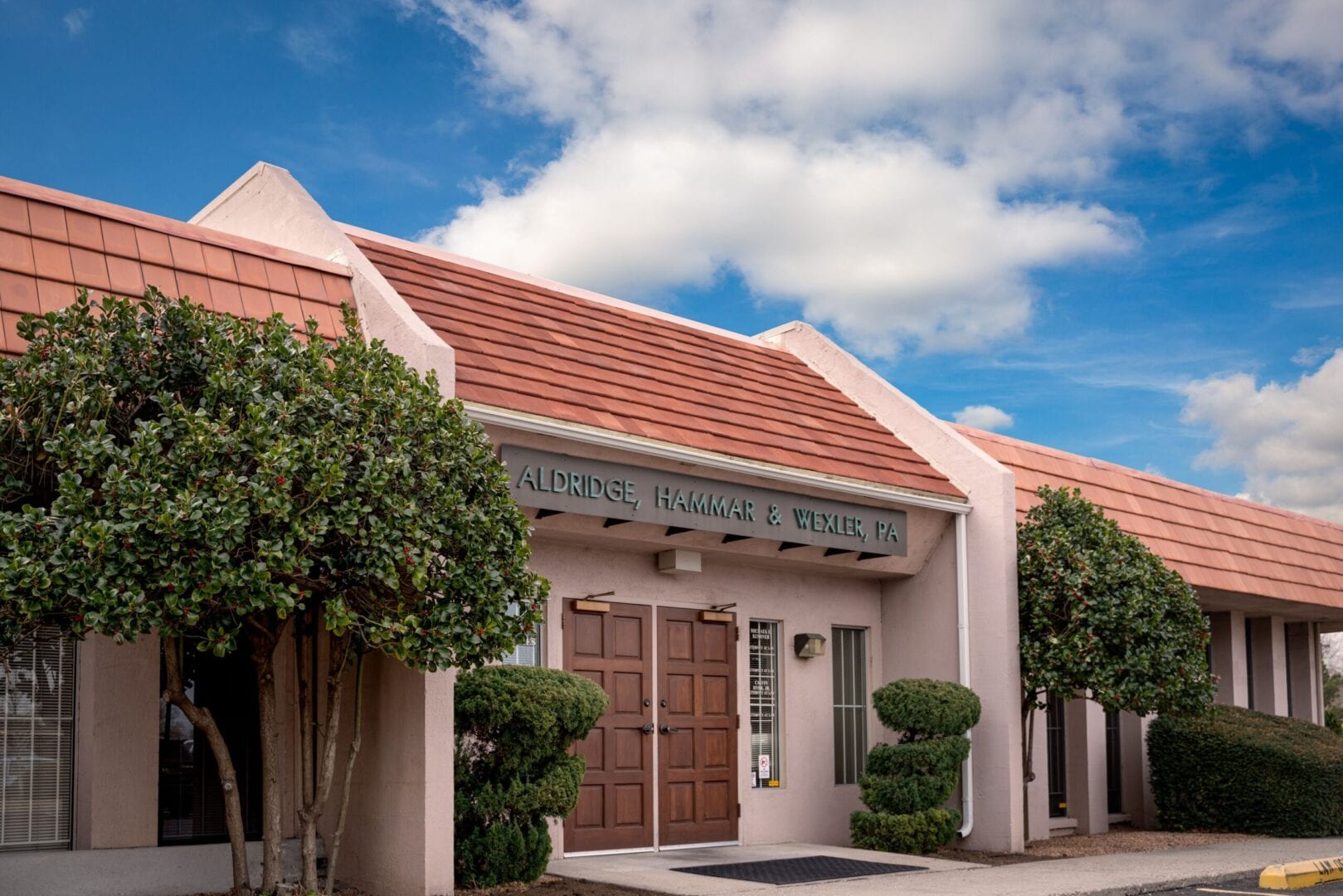 Located in Albuquerque, New Mexico
Aldridge, Hammar & Wexler, P.A. is an association of qualified and dedicated attorneys.  Our attorneys have the knowledge and skill to provide quality legal services to our clients.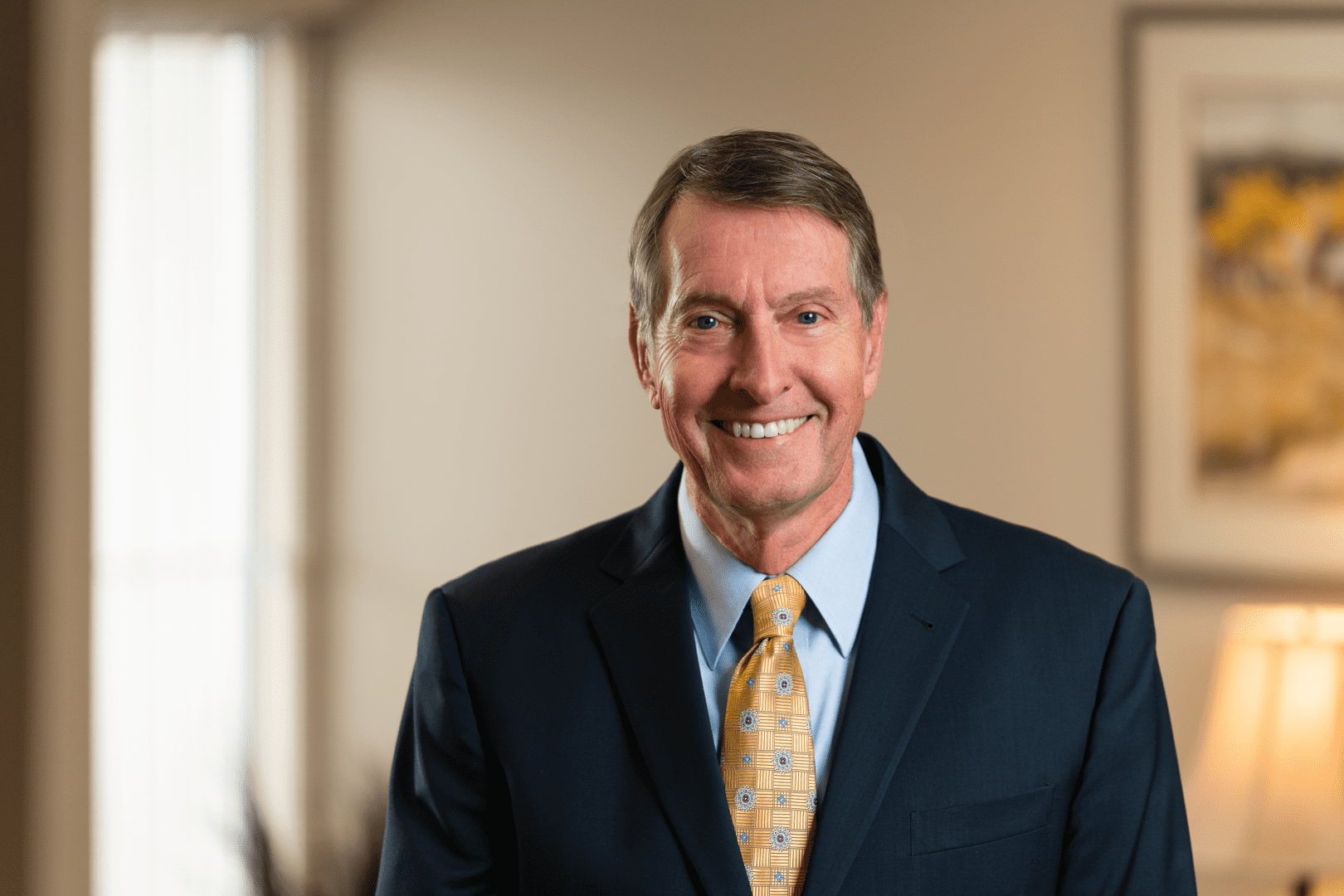 Kevin D. Hammar has been practicing law in the firm since graduating from law school in 1984. Prior to law school, he served eight years of active duty in the U.S. Navy where he was a Surface Warfare Officer and a Deep Sea Diving Officer. He retired from the Navy Reserve as a Captain.
His law practice focuses on credit union representation, real estate, creditors' rights, guardianships and conservatorships, wills, trusts, and probate.
He has extensive litigation experience in New Mexico state courts, including the appellate courts and the Federal District Court and Bankruptcy Court.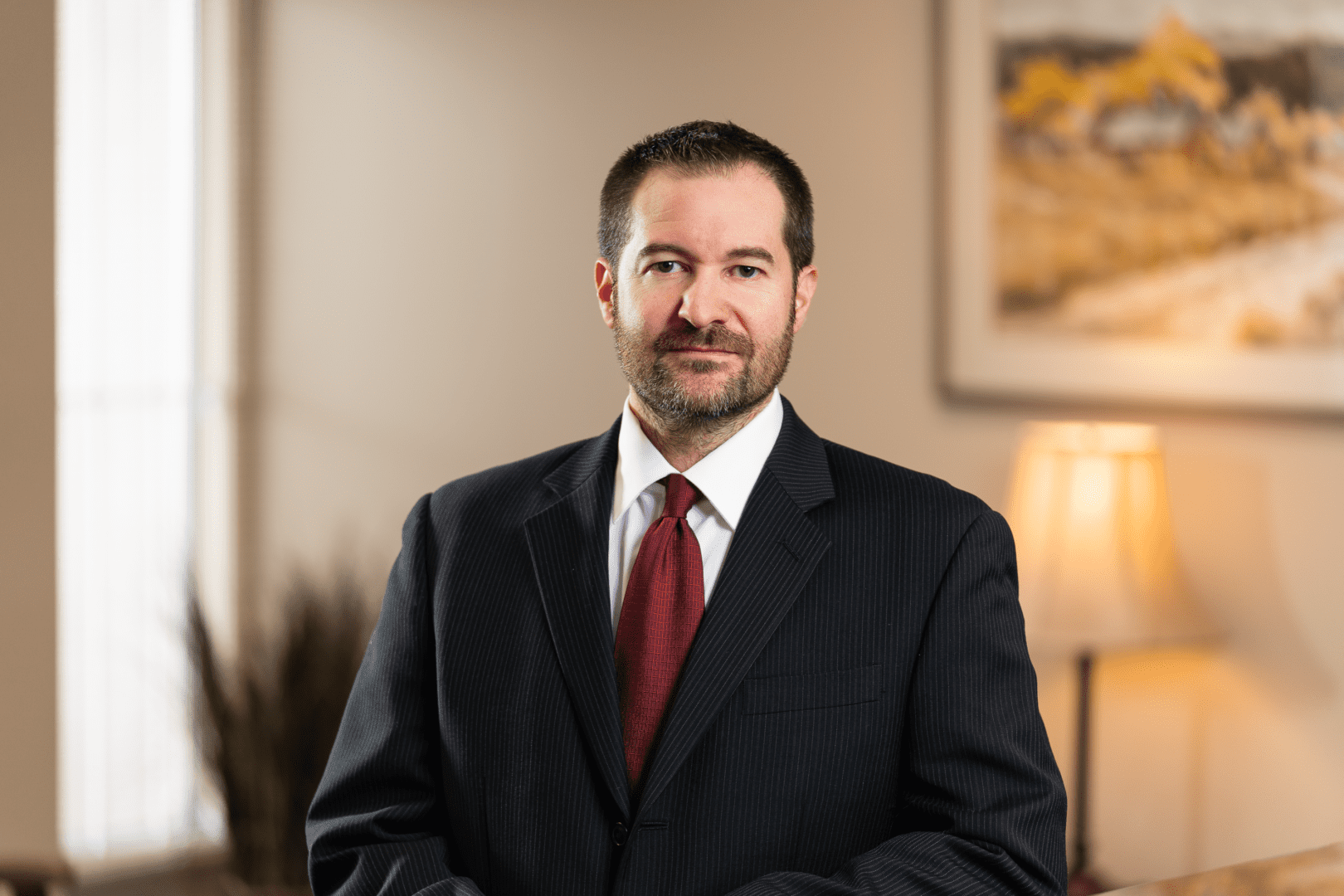 Jason M. Wexler is a native New Mexican. He began practicing law in 2007 following his service in the United States Peace Corps (Ukraine) and with the New Mexico Economic Development Department, Office of Science and Technology. His practice focuses on business transactions, corporate governance, commercial litigation, creditor rights, real estate law, landlord/tenant law, bankruptcy, banking law/regulatory compliance, wills and probate.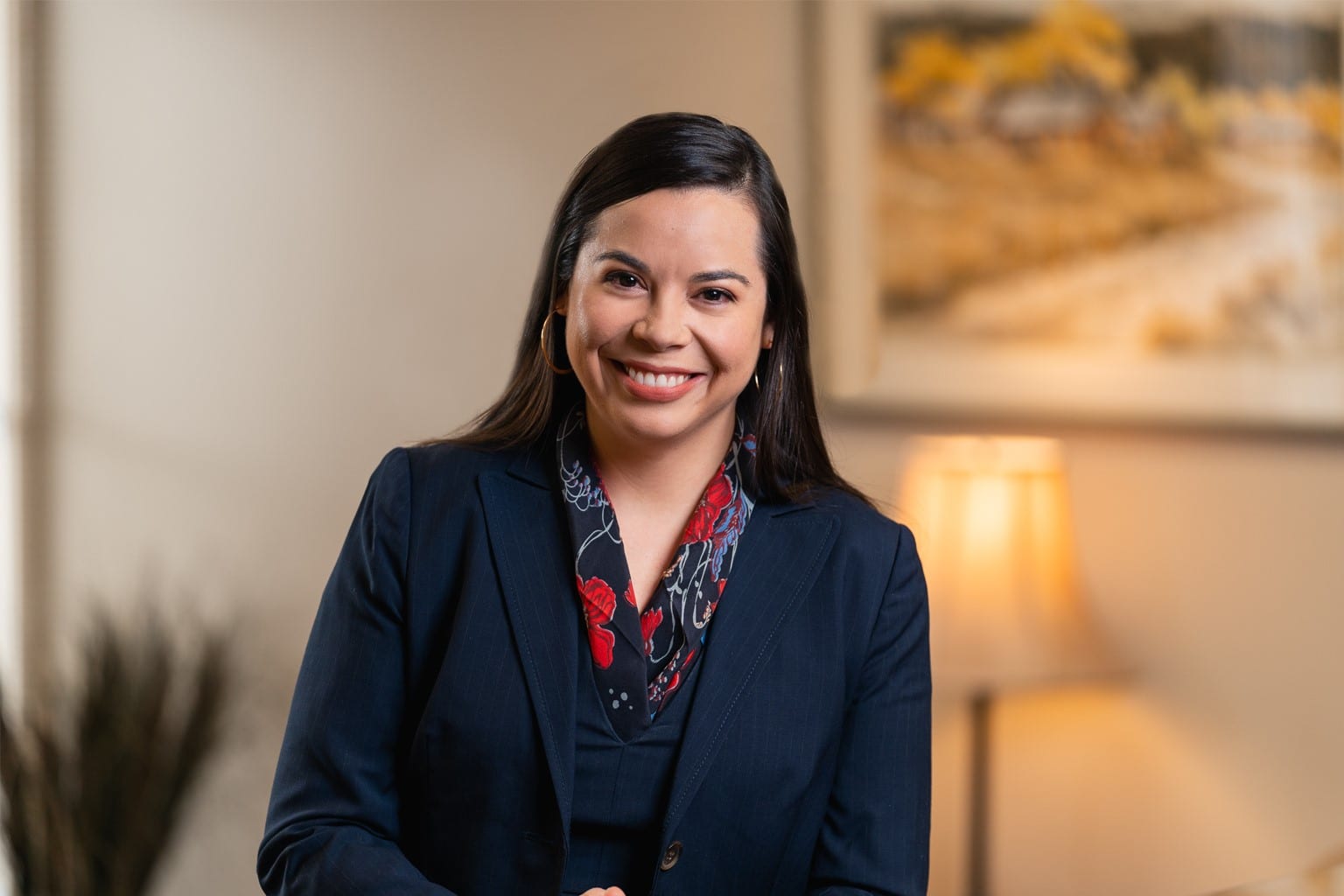 Allison Block-Chavez, is a partner and attorney at Aldridge, Hammar & Wexler, PA. Her law practice focuses on fiduciary services, adult guardianships and conservatorships, estate planning, probate matters, real estate, and creditors' rights.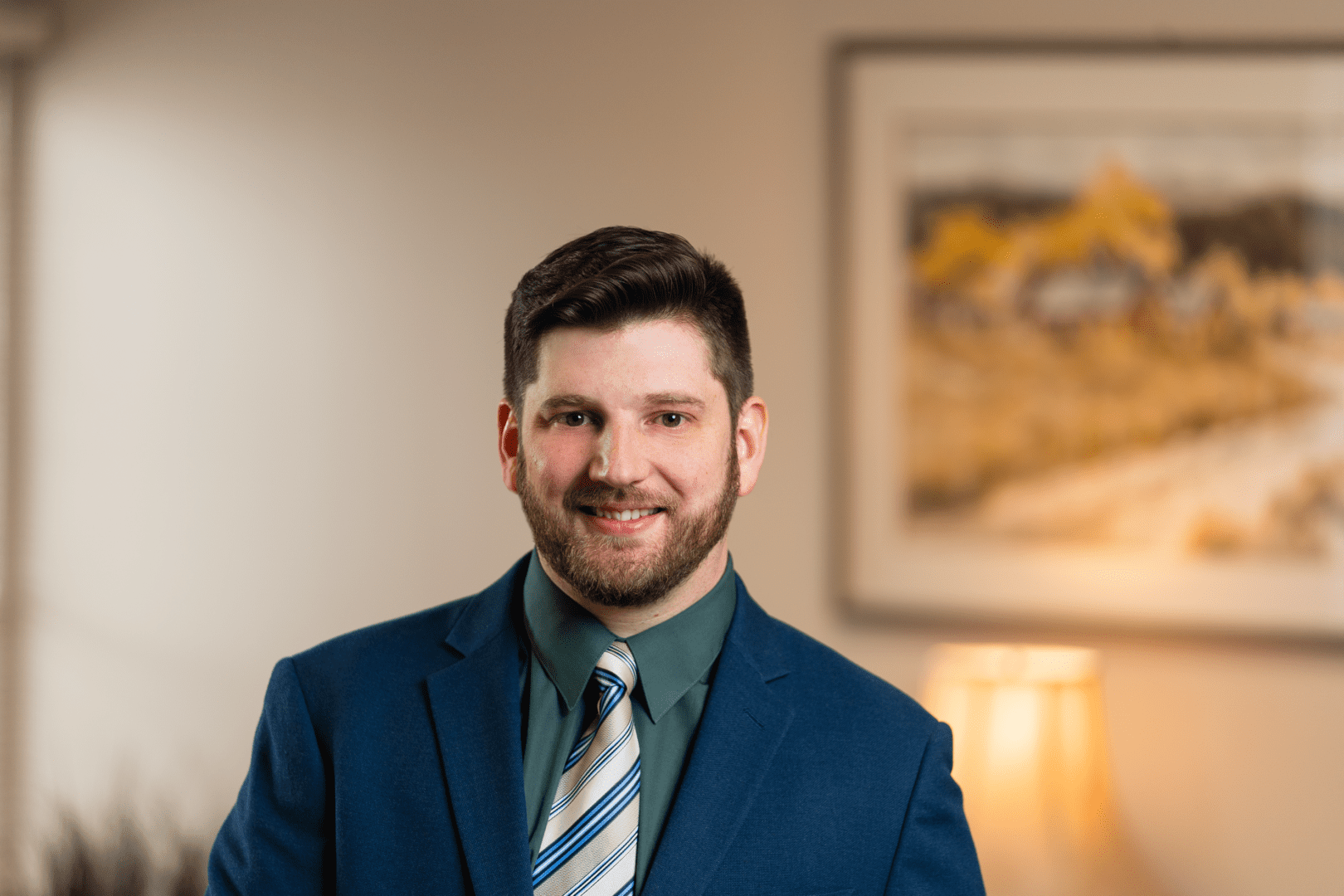 Ryan Kluthe has been practicing in Albuquerque since he graduated UNM Law School in 2012.  He has experience with a variety of civil matters and genuinely enjoys interacting with his clients while helping them meet their needs. He has experience in creditor rights, bankruptcy, civil litigation, class action litigation, banking law/regulatory compliance, contract review, landlord/tenant disputes, real estate transactions, wills & probate, estate planning, and family law.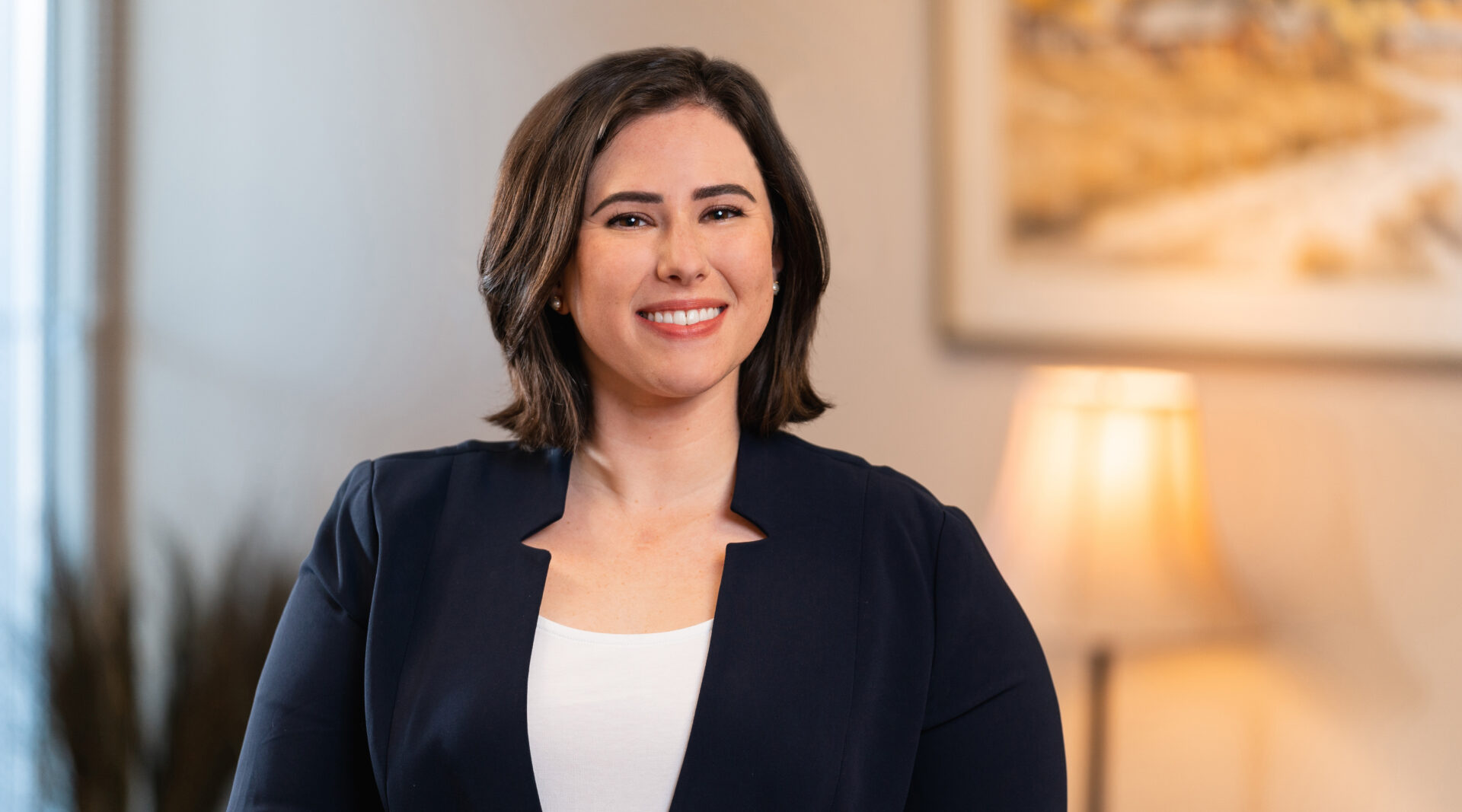 Born and raised in Socorro, New Mexico, Sarah McLain joined the firm as an associate in 2021. Sarah graduated from the University of New Mexico School of Law where she served as the Co- Editor-in-Chief of the Natural Resources Journal. She also served as the President of the Environmental Law Society and a member of the UNM National Moot Court Team. Her course of study focused on real property law, water law, and estate planning.